This week, Packer Fastener in Green Bay, Wisconsin, hosted their annual Table Top Trade Show for their entire sales team and a select group of Preferred Suppliers. Their proactive approach to building their business and investing in their team and community has helped them become one of the key players in the Midwest. As we've gotten to know the team, it is very apparent that they have focused on creating a great work culture around their solid business relationships.  Here is the Packer Fastener story: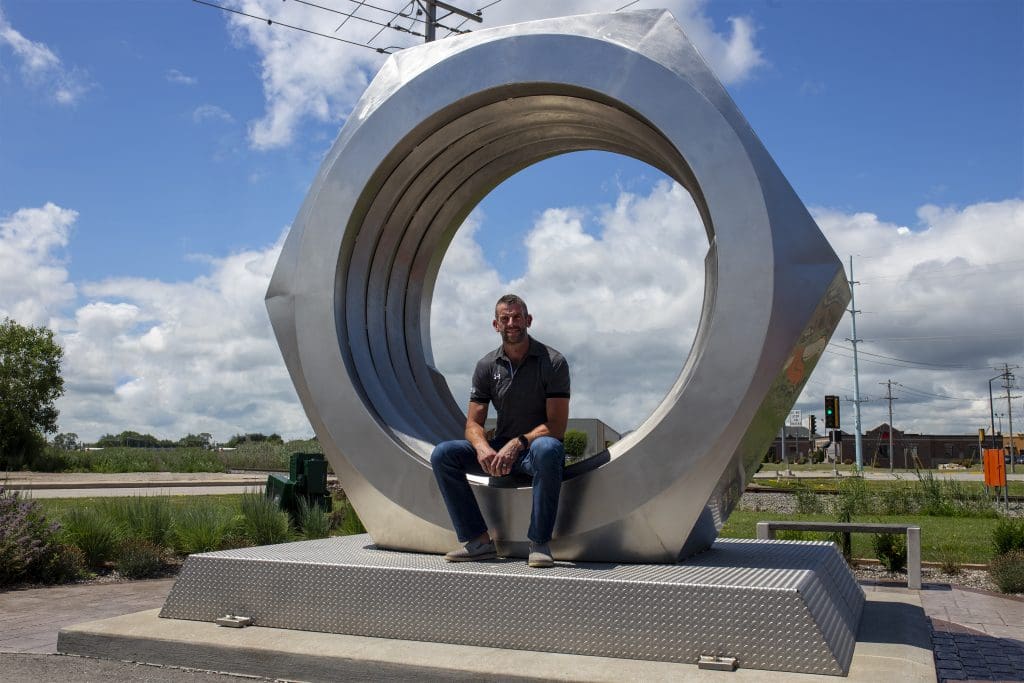 Terry Albrecht, CEO
Three fastener salesmen walked into a bar…and the rest is history.
After a long day of selling industrial fasteners, three colleagues met for a beer in 1998 to discuss their start-up dream and share their commitment to overserving customers with speed, accuracy, and availability. Now 25 years later, Green Bay, Wisconsin-based Packer Fastener has grown from that first conversation to an industrial supply powerhouse with 10 brick and mortar locations in the Midwest, as well as a national sales department serving customers throughout the U.S.
"On the surface, it's simple. We sell nuts and bolts," said Packer Fastener Principle and CEO, Terry Albrecht. "But underneath, our strength is truly in our people." Albrecht attributes the company's ongoing success to company culture, also referred to as the Packer Fastener Swagger. This set of shared beliefs, values and practices works in tandem to encourage personal growth, integrity, leadership skill, and most importantly, a level of fun in the workplace that can only be achieved when people feel respected; and they likewise respect each other.
The "Packer Fastener Swagger" has contributed to an overall employee retention rate of more than 90 percent; employee recruitment that primarily happens organically through internal referral and company growth throughout Wisconsin, Minnesota, and Illinois.
Albrecht believes that the company can only grow as fast as its ability to prepare and empower good people. New recruits are chosen based on cultural fit, and in-house development begins right away during each person's career, creating a robust internal recruitment pipeline of current employees who are ready to fill future leadership roles as the company grows and expands.
A large part of this development leverages the strength of partnerships formed between Packer Fastener, Sphere 1, and Sphere 1 Preferred Suppliers. Sphere 1 University, the online training modules hosted by BlueVolt, eliminates the logistical concerns of scheduling training for a sales team that's spread out between 10 different locations in three different states. High-quality online courses are available 24 hours a day, offering employees the flexibility to learn at their leisure, wherever they are located. Packer Fastener can also assign specific training modules to prepare the team to answer all potential customer questions before launching product promotions and sales initiatives.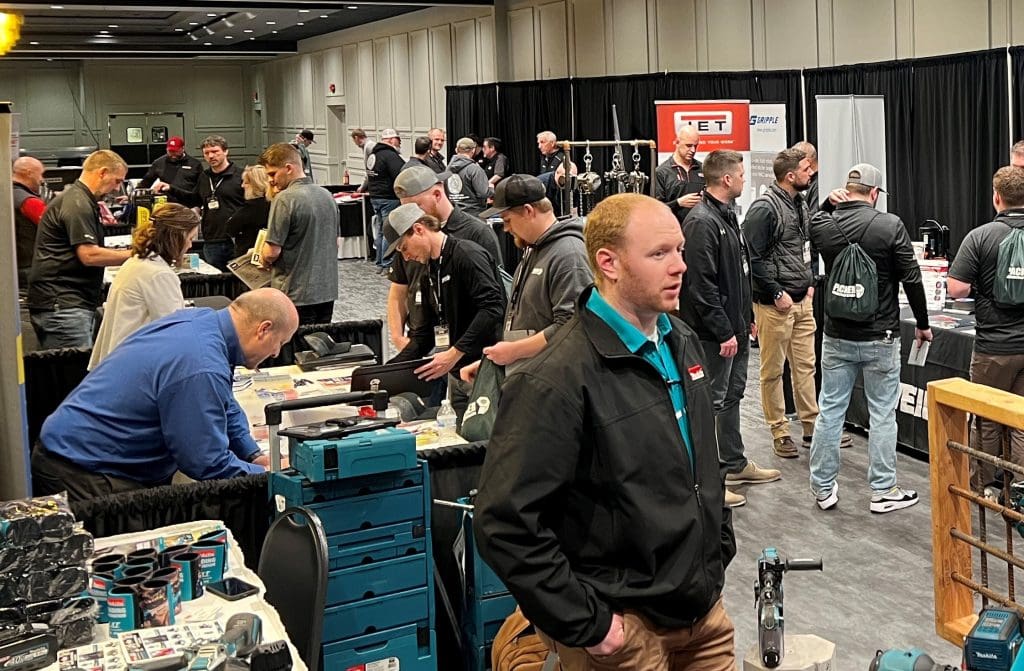 Additionally, Packer Fastener hosts an in-person Tabletop Trade Show that proactively brings all members of the sales team to Green Bay for a two-day event each year. During the Tabletop Trade Show, Sphere 1 Preferred Suppliers are invited to host booths where they can directly connect with Packer Fastener sales staff to network, answer questions, and provide personalized product training.
Packer Fastener's culture, or swagger, is not just about investing in its employees. By also investing in strong partner relationships, Packer Fastener and its suppliers bring a higher overall value to customers. Partnerships formed through events like the Tabletop Trade Show provide valuable education and a free flow of technical expertise between partnering suppliers and Packer Fastener sales staff, while inviting suppliers to join sales calls provides an even higher level of service and value to the end customers.
The culture of investing in people extends from employees to supplier and customer relationships, and then further on to the communities where employees live. Packer Fastener actively sponsors the community groups, charities and nonprofits that matter most to its employees, leveraging the positive company culture to enhance overall quality of life, both in and out of the workplace. Through such support, with groups like Big Brothers Big Sisters, the Child Advocacy Center, and Special Olympics, which receive financial support through sponsorships, employees receive Volunteer Time Off, which also provides community groups with invaluable volunteer hours to help support their missions.
Albrecht believes that Packer Fastener's culture and investment in its people are essential to the company's success. "We've got an incredible story to tell," he said. "We're able to continue to feed our system with good, talented, culturally aligned people. Those people and the relationships they form with our customers, suppliers and our communities, are what make Packer Fastener great. Nuts and bolts are a commodity, but our people are extraordinary."
Packer Fastener's success is a testament to the power of investing in people, both in terms of employees and partnerships. Through a strong company culture, Packer Fastener has developed a team of dedicated professionals committed to overserving customers with speed, accuracy, and availability. And through partnerships, like those with Sphere 1 and Sphere 1's Preferred Suppliers, Packer Fastener's sales team has ready access to the technical expertise and product availability needed to overserve its customers. Every. Single. Time.