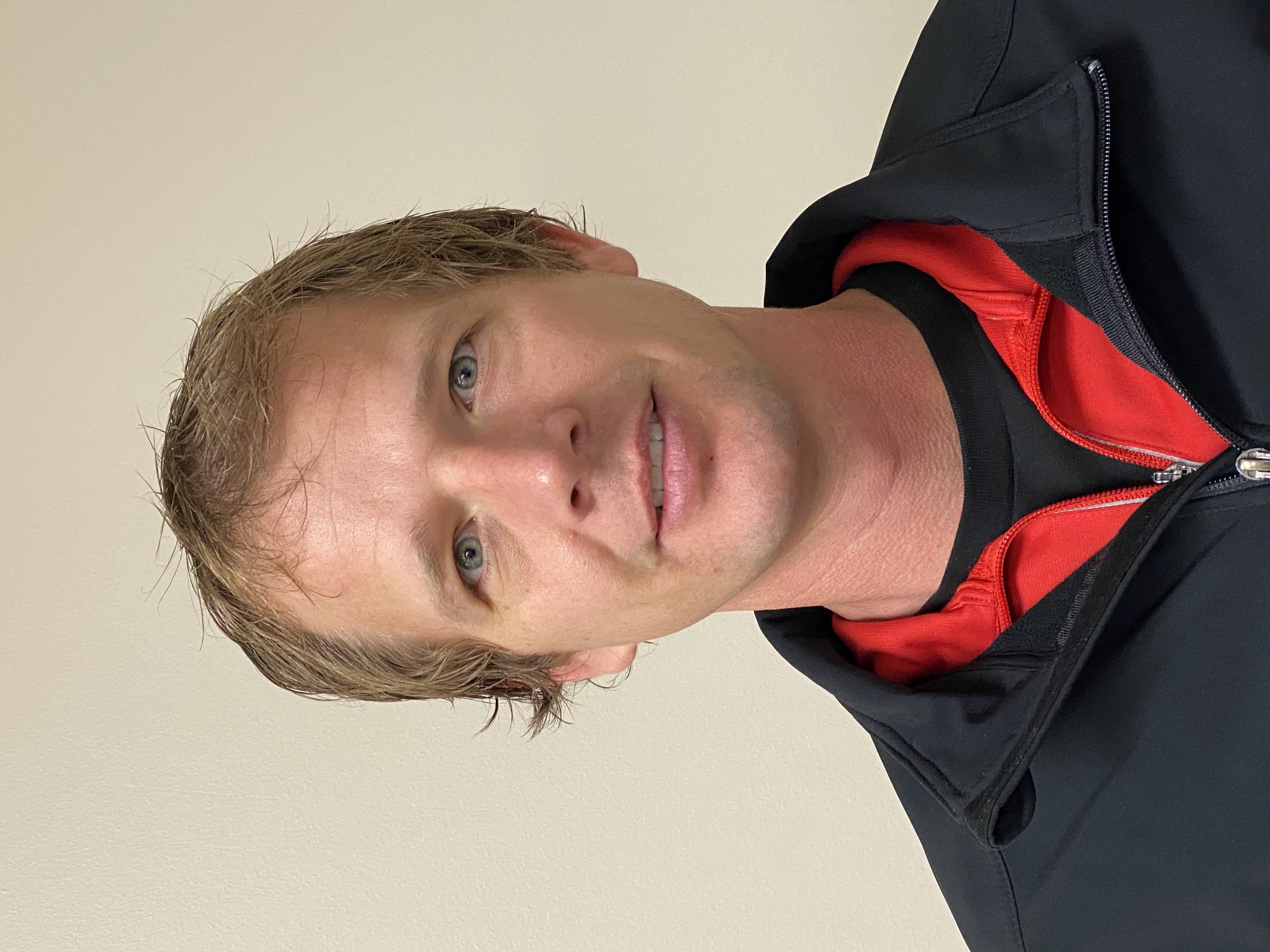 Blake Larsen, President of C.F.C. Supply
C.F.C. Supply is pleased to announce the promotion of Blake Larsen to President of C.F.C. Supply.  Blake has been with the company for 22 years and has worked in various positions within the company. He began his career with C.F.C. counting bolts and nuts in the warehouse.  He soon graduated to delivering products to job sites, all while promoting the company over the years. Working the inside sales counter made him discover his love for sales and helping customers. Blake has been very successful as an outside sales consultant and has achieved the company's team goals.
Blake will bring much enthusiasm and expertise in his new role as President. His background in business and overall understanding of customer satisfaction will motivate C.F.C. to continued success!